First Research Days on Financial Inclusion
As part of the second edition of the Financial Inclusion Week in the West African Economic and Monetary Union (UEMOA), CESAG is launching its first Research Days on Financial Inclusion (JRI). These scientific days are dedicated to CESAG's role as an international public institution acting on behalf of UEMOA Member States and specialized in training, research and development in applied economics and management sciences.
More specifically, through the Financial Inclusion Research Days, CESAG aims to create a fruitful platform for multilateral discussions and exchanges between professionals in the field, researchers from all walks of life and actors from regional or international institutions responsible for regulating and promoting the sector. This will ultimately enhance the quality of scientific production and contribute to the promotion of applied research and action research on the theme of financial inclusion and its challenges in the economic development of UEMOA.
The first 2019 edition of JRI is under the theme "Inclusive Finance and Digital Technologies " and aims to enrich the debate on the issues of economic and financial inclusion in the digital age. Indeed, recent research, including that conducted by the World Bank, advocates digital financial inclusion as a lever for increasing productivity and reducing poverty, while other research more critical stress out the deregulation of the financial system subsequent to the advent of digital technologies. On the other hand, if digital technologies allow financial organizations to play on transaction costs in order to be increasingly
efficient without undermining the objectives of financial inclusion1, we should question the issues and challenges in order to update current practices and strategies for sustainable inclusive finance. Also, the inclusion of research topics related to inclusive finance and digital science into the agenda of researchers is nowadays essential in many respects.

SUBMISSION OF PAPERS - DATES TO REMEMBER
October 10, 2019: the paper proposals will be sent by email to the addresses below:
To: jri@cesag.edu.sn
cc: aby.sane@cesag.edu.sn
---
October 20, 2019: decision of acceptance or refusal to the authors justified by the readers' reports
November 5, 2019: The complete version of the papers written in French or in English must be sent in PDF or Word version:
To: jri@cesag.edu.sn
cc: aby.sane@cesag.edu.sn
Format of contributions and drafting standards
Contributions may take the following formats :
Research article;
popularization article;
Reflection article
case studies and executive summary;
poster;
Fact sheet.
The paper proposals are written in the form of a long abstract of at least 2 pages and a maximum of 6 pages paired, if necessary, with a bibliography presented on maximum one page. They must be Times New Roman, size 12, single spaced.
Complete papers in the form of articles must not exceed 25 pages (figures, tables, bibliographical references and appendixes included) and will contain an abstract of not more than 400 words. They will be written in Times New Roman font, size 12, single spaced and adopt the APA format (6th edition).
Papers judged to be the best by the Scientific Committee will be proposed for review by the reading committee of guest editors.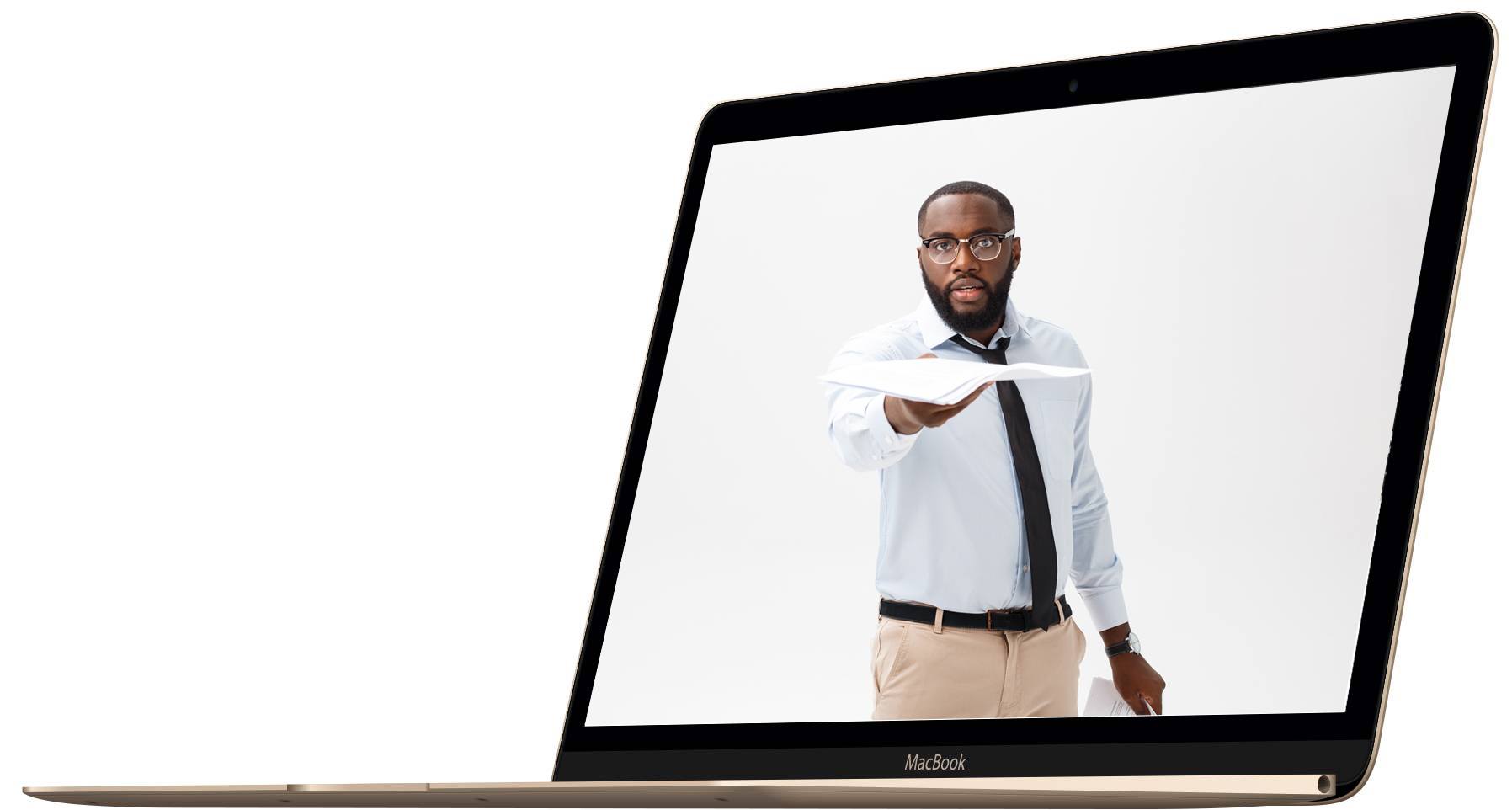 Research in motion
All for the promotion of action research at the heart of development
Ms. Aby SANE
Department of Research and Development
CESAG - Dakar / Senegal
Email: aby.sane@cesag.edu.sn
Tel: (+221) 33-839-75-50